I helped the organization create a new identity system, giving them a new logo, letterhead suite, and updated typography system and color palette. We also provided recommendations for a website and for future crowdsourced applications.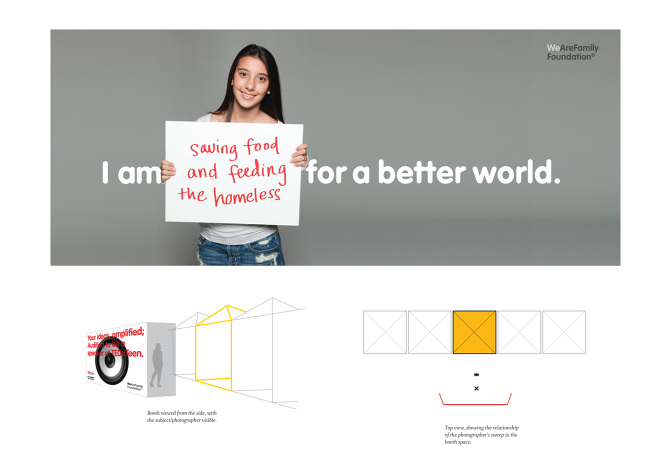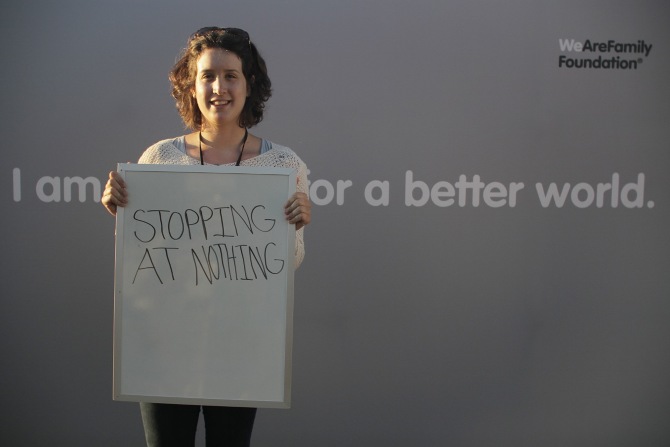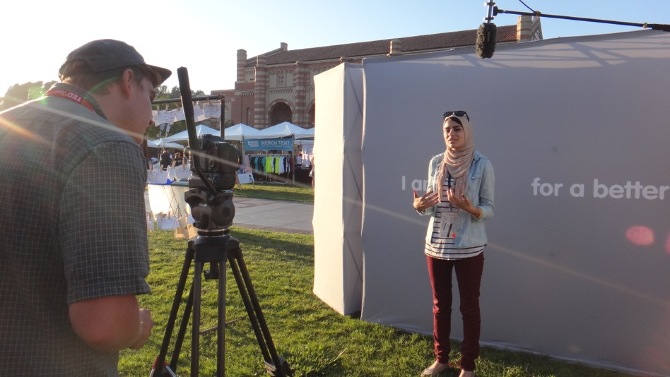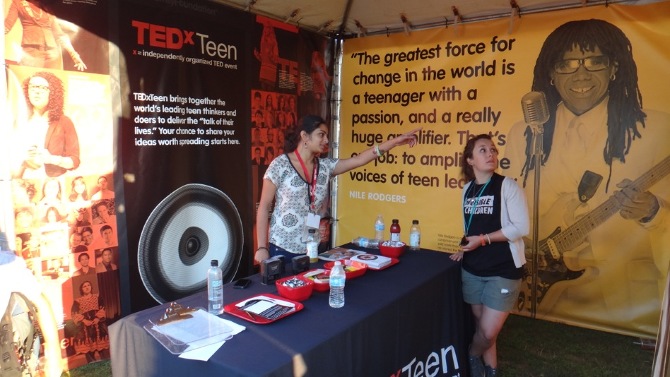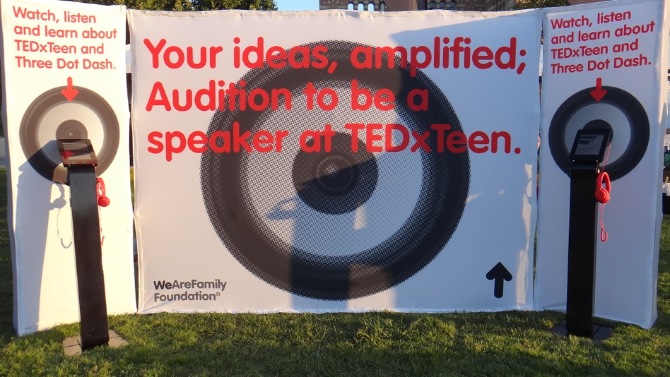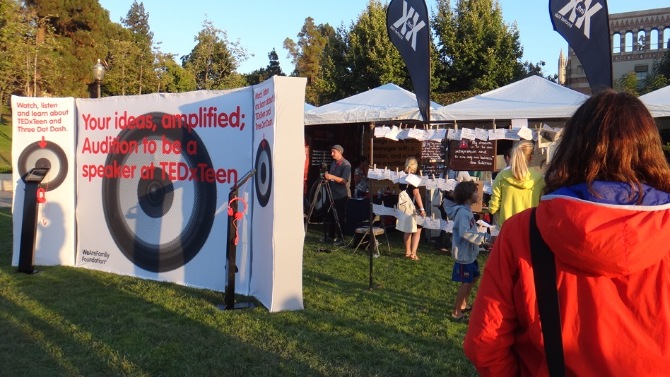 WAFF at the Fourth Estate
Before the identity redesign, we designed a booth experience for WAFF, TEDxTeen and 3DD at the Fourth Estate event at UCLA. We created a set of vinyl tent walls, a takeaway card, and a free-standing listening station/photo backdrop for teens to use to have their photos taken by WAFF staff.